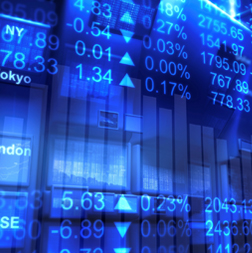 Account Executive

Posted on

March 19, 2019

Fairfield, New Jersey
We are looking for charismatic and sales-oriented individuals to become licensed Registered Representatives selling Institutional products to clients. This is the ideal position for incredibly outgoing individuals who are looking for an opportunity to turn their relationship building skills into a lucrative career path.
In this role you will be provided with the necessary resources and paid time to study for and take both the Series 7 and Series 63 exams. You will also be educated on effective sales techniques, managing a book of business, our full array of products and the intricacies of FINRA and SEC regulations and requirements. This position involves heavy phone activity in the form of cold calling, following up on leads, fostering & developing an extensive network of contacts & prospects and closing deals. Upon completion of your training, you will be expected to build your own book of business.
The successful candidate must:
•Possess a bachelor's degree in a business related field with strong financial acumen.
•Possess a very strong affinity to the rewards and challenges of a true sales position.
•Be goal driven, independent and highly motivated.
•Be able to maintain a consistently high level of determination.
•Maintain a positive outlook.
•Be able to learn and then explain the properties of financial instruments.
•Be able to effectively communicate in a professional manner with both internal team members and external clients & prospects.
Equal Opportunity Employer § Member FINRA/SIPC