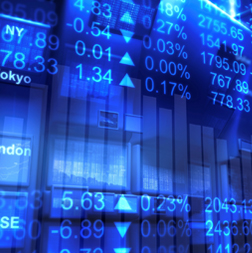 When you work with FNC, you experience:
Tailored Solutions: FNC provides a broad range of fixed income products and services, as well as an unparalleled understanding of the brokered CD marketplace.
Expertise: With a deep knowledge of each of our institutional clients' business model, FNC is renowned for long-lasting relationships built on integrity, pride and trust.
A Progressive Approach: At FNC, we're always monitoring new financial products, technology, and regulatory changes from Washington to see how they impact and benefit our clients.

As a full service broker-dealer and FINRA member, FNC clears on a fully-disclosed basis through Pershing LLC.
As we continue to grow, one thing remains steadfast, our client commitment. We talk to our clients every day and know them by name. Relationship-building is at the core of FNC.
Visit Products and Services to learn more on what FNC has to offer.