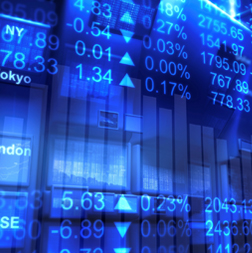 We work with high net worth individuals to create investment portfolios that provide the diversification and flexibility necessary to react quickly and nimbly in today's ever-changing market conditions.
At FNC, our individual investor clients benefit from the institutional-facing market insights we garner every day. We leverage everything from the detailed analysis of individual securities to our broad understanding of market trends and put it to work for individuals, helping them to manage and grow their wealth.
When it comes to the creation and preservation of client wealth, individual investors count on FNC for:
Analysis and planning
Implementation and execution
Monitoring and ongoing management
Learn more about how FNC can help increase your investment income and help you manage your portfolio with the knowledge you need for both peace of mind and financial growth.