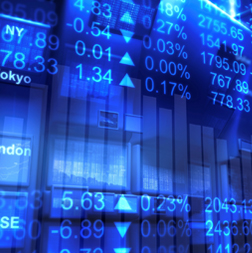 FNC meets every client's investment goals with personal service, expertise, and a progressive, technological approach.
FNC understands the unique needs of a wide range of institutions and entities, including:

--Credit unions

--Registered Investment Advisors
--Banks
--Municipalities
--Hospitals
--Pension funds
--Trust companies
--Non-profit organizations
--School districts
--Colleges & universities
--Religious organizations
--Money managers
--Insurance companies
…and many more
At FNC, your financial goals are our top priority. We meet and exceed client expectations by providing sound financial solutions and capabilities backed by decades of experience.
Please contact a FNC professional for more information.